Hi everybody.
I'm Luca from Italy.
I have this HD:
Maxtor DiamondMax 22 STM3500320AS
S/N: 9QM60RA2
Firmware: MX15
Data Code: 09074
I have this interface: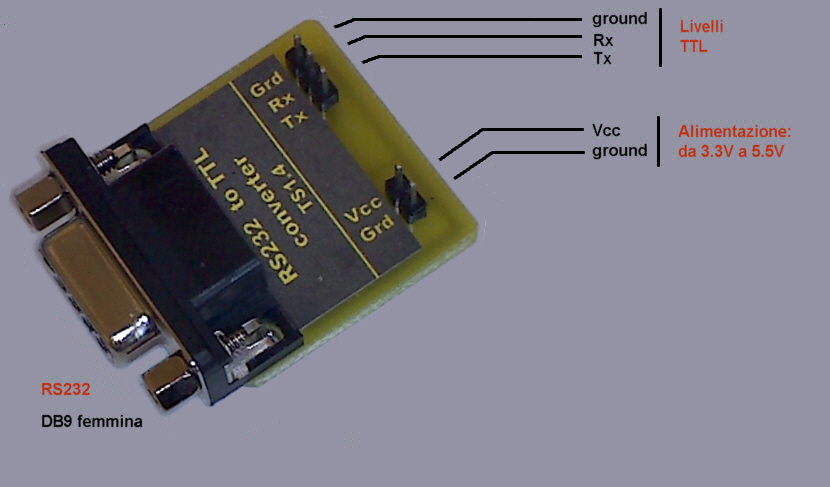 I have powered the interface with a switching power supply @3.3V, connected to my PC (XP) and tried the Hyperterminal communication: the problem is that I had ASCII symbols both if I connect TX and RX together or if I connect TX and GND or TX and GND to the HD pins.
If I try to connect TX, RX and GND to my Hd I have no prompt on Hyperterminal.
Can you help me, please?
Thank you.