the other NIC may have an integrated chip which processes some tasks in hardware, while the WLAN adapter uses the CPU more.

Because the ATI card causes the issue, contact the AMD/ATI support and tell them your results.

So basically I just have to accept that my WLAN card causes massive CPU load en DPC spikes
I'm still not happy with the Microsoft ACPI-compliant Control Method Battery device. It causes spikes like this: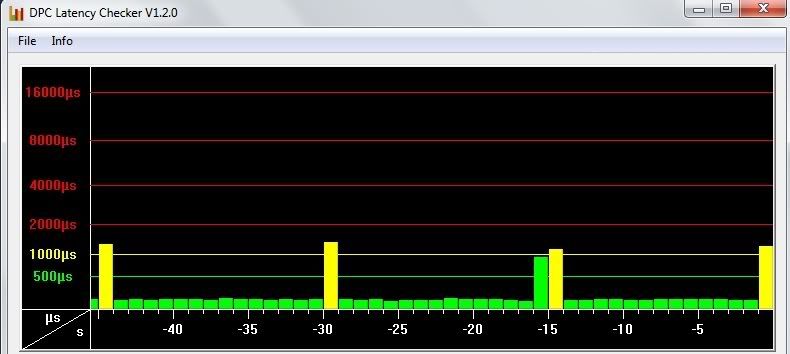 What did you mean by "create a new PSS" ?