How to resolve this type of error?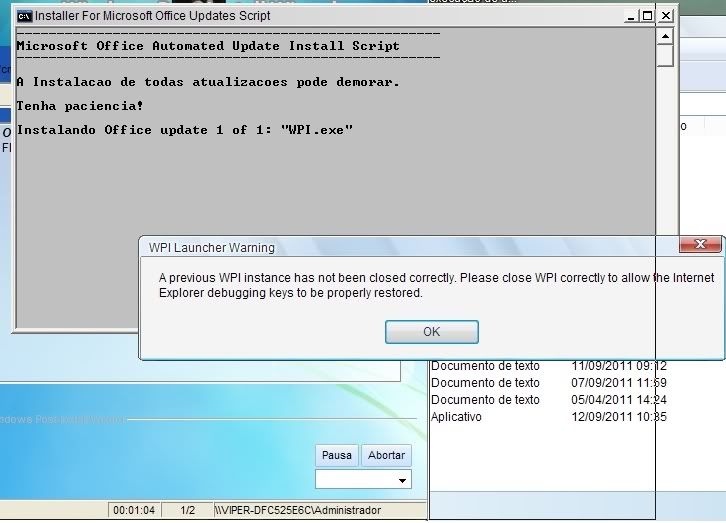 When I run the application installation via .cmd file, is appearing this error message:
"A previous WPI instance has not been closed correctly. Please close WPI correctly to allow the internet Explorer debugging keys to be propertly restored"
I started and closed the WPI several times, but the problem persists.
Edited by SunLion, 20 May 2012 - 12:41 PM.