Hi,
I download Win 7 x64 SP1 and add
MUI pack
of Hebrew & Russian in it using WinToolKit 1.4.0.65 .
But setup will not ask me for my prefer setup lang like this: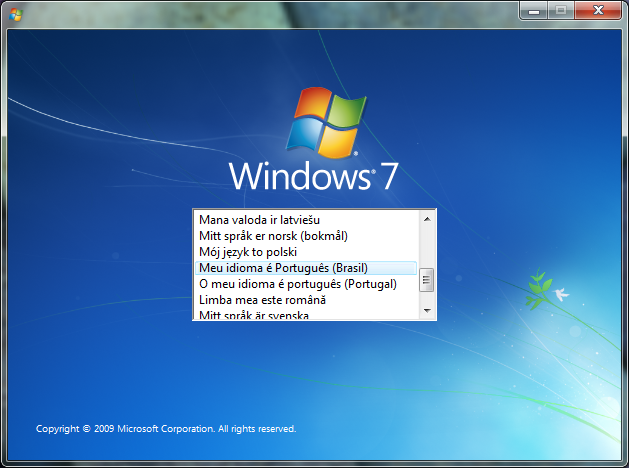 What i need to add to my Autounattend file so he will ask me in with lang OS will be install?
My Autounattend is Attached,
10x!
Edited by TheWiz, 29 August 2012 - 10:21 AM.