They are SSA-2(256bit) Encrypted pages.
This page is for TEST SHA256 SSL Certificate.
Test page with SHA-256 signed certificate
Security Communication RootCA2 TEST WEB SITE BY SECOM
Can your Internet Explorer display them ?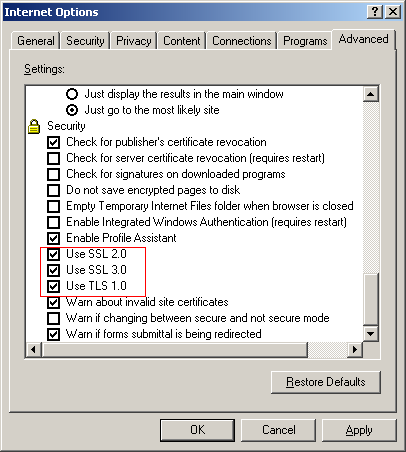 At first you must check Internet option 'Use TLS 1.0'.
(and You must install extended kernel v2.3a.)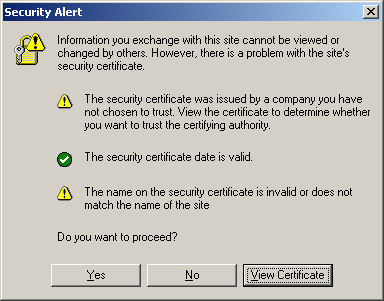 It shows the dialog When you access there.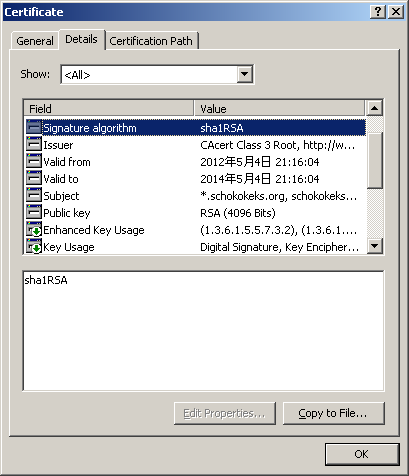 It is sha1RSA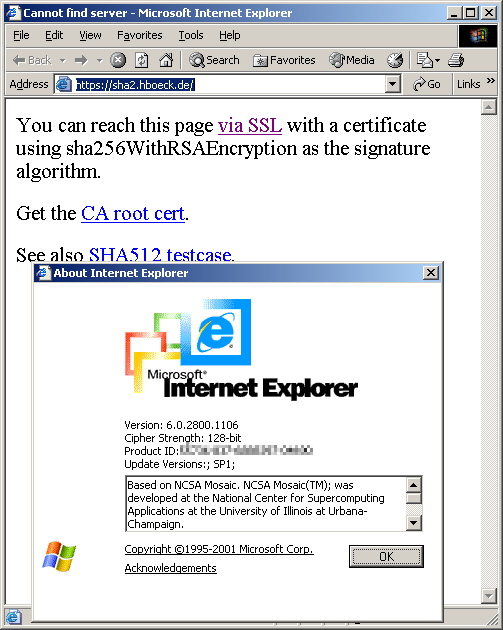 I can display it
Edited by blackwingcat, 25 February 2013 - 03:53 AM.