OK so I'm learning that google is next to useless when trying to search for AT form factor computer cases.
I know that they exist here is a picture: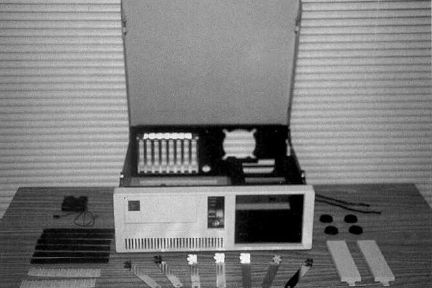 The article I pulled this from the guy is building an AT clone. (very old magazine article)
SO...
Does anyone here know where I could get a flip open AT case? It would be very very convenient as I intend to be doing a lot of part swapping on a regular basis on the rig I'm going to be putting together. Does anyone have such a case or have seen them?