I have nlite and xp sp3 nl (dutch)
and i would to integrate ALL updates to the iso.
so i integrate all the hofixes downloaded from here:
http://wsusoffline.net/
and open nlite to integrate hoxfixes: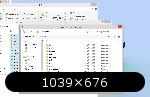 then go i folder xp\nl (this is my language) then i selected all the hofixes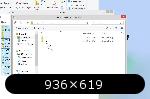 then i click on next then get i an info screen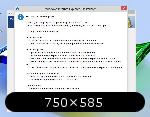 i dont no what this means
i click on ok en then THIS IE8 ERROR: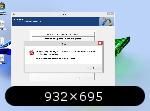 and then another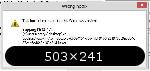 en another fail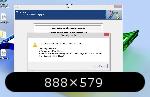 what going on here???
can anyone helpe me??