I know that "hot" is subjective, I certainly don't feel hot, warm maybe. Its not intolerable. But we have to understand that our computers may be less tolerable to temperatures as we are.
Here I was, sitting down to a relaxing game of Civ 5 when my screen goes black. Somewhere, in the background of ALT-TABs lies some message relating to the video driver having a problem. I sat thinking... well it is kinda warm today, I don't think I feel up to playing anything that requires more thought. Then I realise, well, maybe my computer is hot too?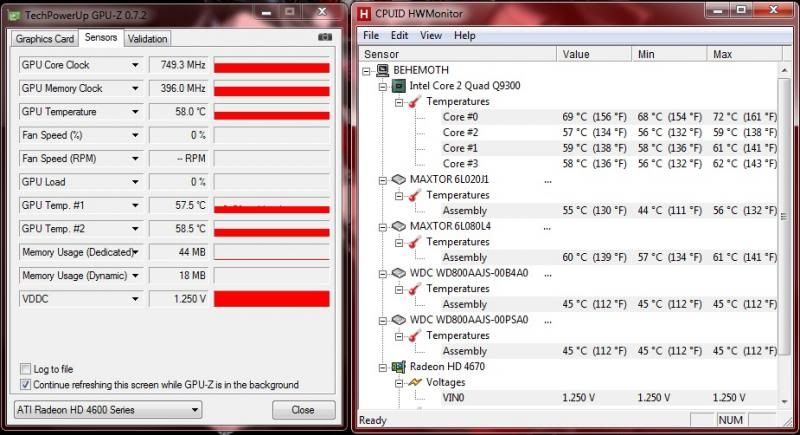 So I decide to take a break, while the words of a complete stranger from a parking lot once told me echoes in my head:
Yeah, just a bunch of fans blowing hot air around...