Latest 15.4 "beta" works great with Omega driver fix.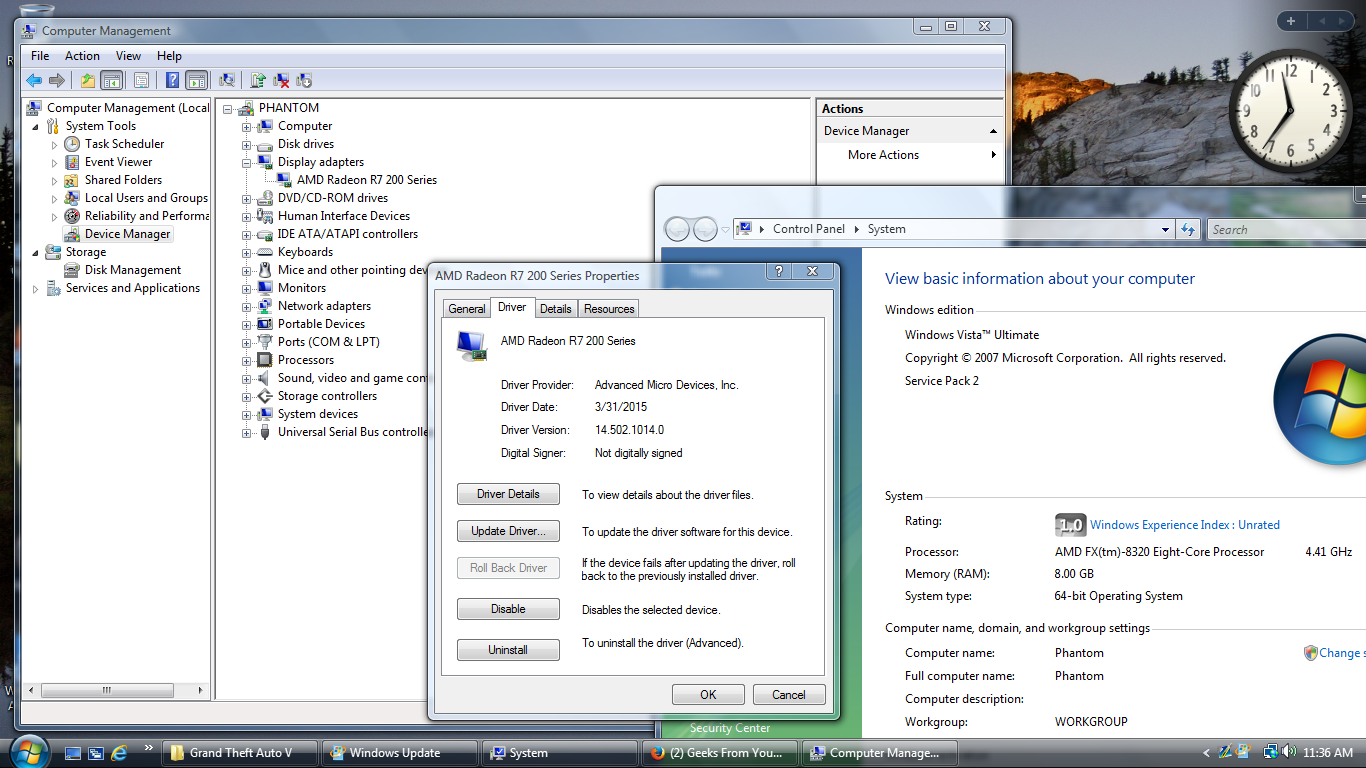 Unfortunately, whenever I load up CCC, this happens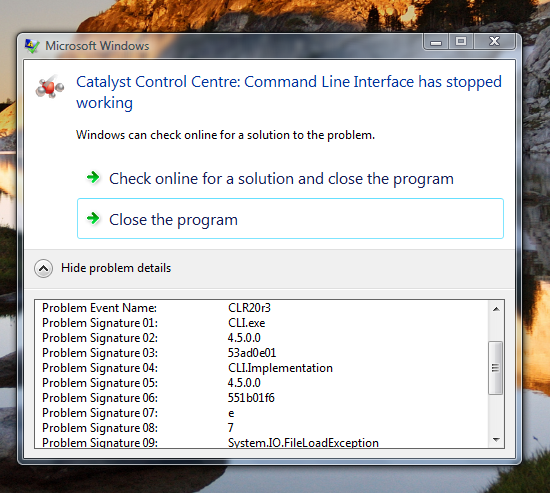 This is a fresh Vista install, this is the only driver that has ever run. I followed instructions correctly, but it still pops up.
However, If i don't install those DLL fixes for CCC, it runs perfectly, albeit the user32.dll error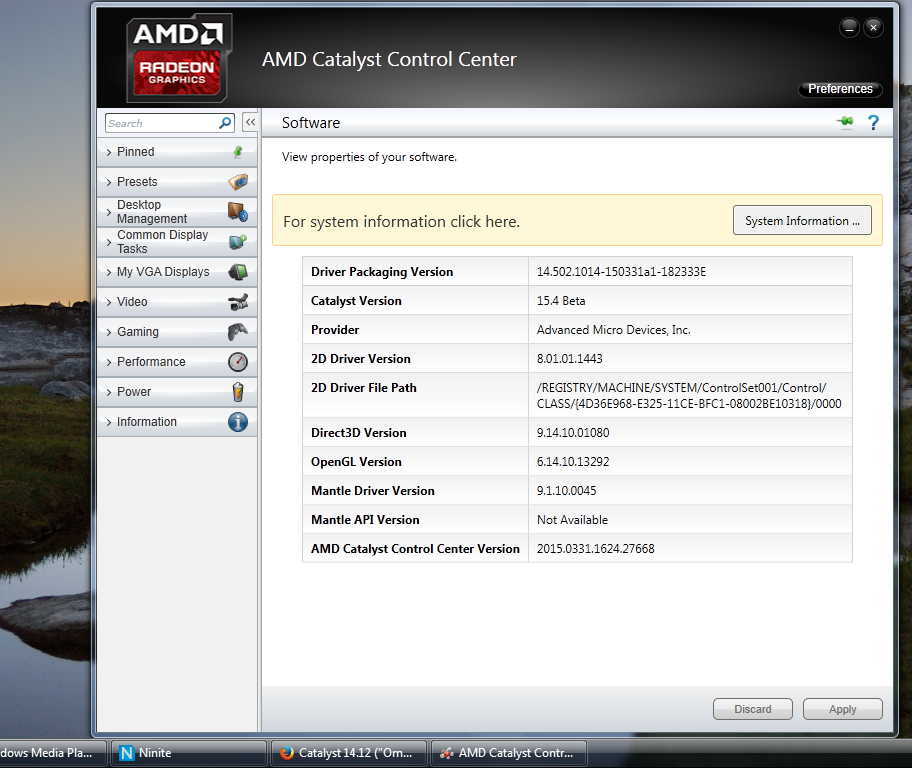 Edited by AnX, 18 May 2015 - 05:31 AM.