Welcome to MSFN Forum
Register now to gain access to all of our features. Once registered and logged in, you will be able to create topics, post replies to existing threads, give reputation to your fellow members, get your own private messenger, post status updates, manage your profile and so much more. This message will be removed once you have signed in.
Login to Account
Create an Account
firefox don't let Windows OS lock while downloading files
Started by
COKEDUDEUSF
,
Yesterday, 09:25 PM
#1
Posted Yesterday, 09:25 PM
Is there a way to not let your Windows OS lock while firefox is downloading files? Some extension or program?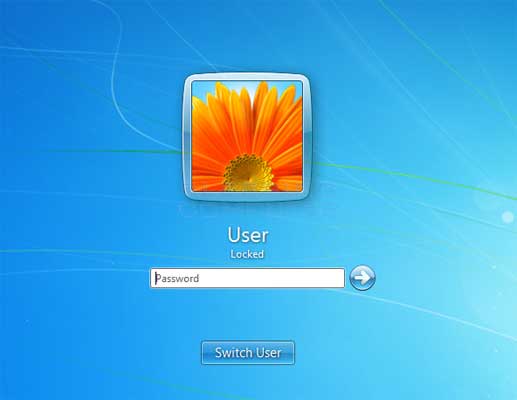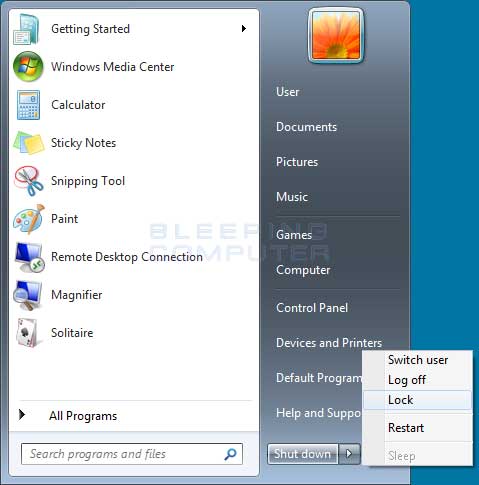 ---
#2
Posted Today, 07:57 AM
Are you talking about not allowing the physical action of locking a PC, like Win+L? Or the behaviour when the screensaver is set and to lock the PC on resume?

MSFN RULES | GimageX HTA for PE 3-5 | lol probloms


---
---
0 user(s) are reading this topic
0 members, 0 guests, 0 anonymous users