I got a problem here, My integrated lan port is not working, and I have a few unknown devices shown in my device manager. Those devices are coming from my mobo A8N. I thought maybe I didnt install the drivers causing the integrated lan not working. So I tried installing their nforce driver and so on, and they prompt me to restart.
My saddest part, stuck at the window loading bar screen. Keep loading and loading, restart again and went to "last known good config" and came back to Windows. Tried a couple of times installing but till now I'm unable to use my lan port. Attached the unknown devices pic below. What are the possible problems and solutions?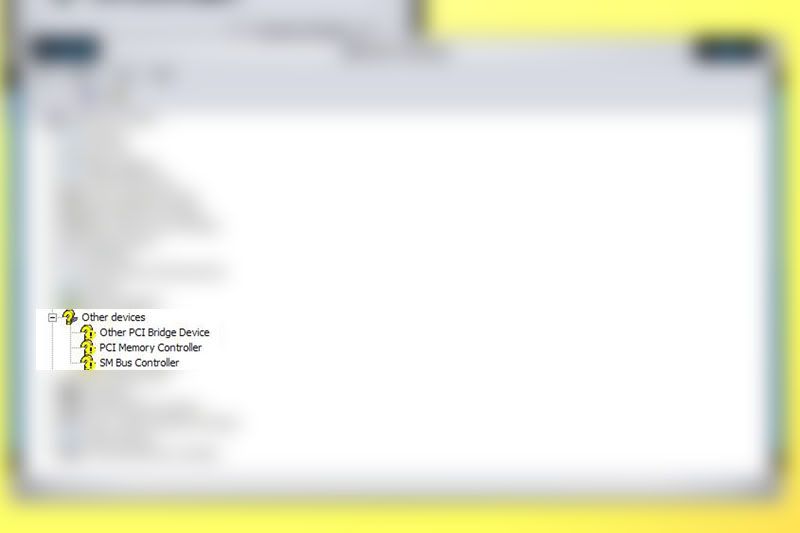 1 of my local spammer actually told me that the 'marvel yukon drivers' helps.
Seriously need help here, I dont wish to install a LAN card just because my mobo screwed up.